Electronics Industry Staffing Experts
Since 2011 JJM Search has excelled at matching top talent with great companies. As subject matter experts in electronics, our dedicated team knows how to solve your critical staffing issues. Our team is immersed in their marketplaces on a daily basis, in order to locate, screen, and recommend exceptional candidates.
Many recruiters claim to know the electronics industry, but based on Carla Mahrt's vast industry experience in Global Sales, JJM Search really KNOWS the ins and outs and people of the electronics industry.
Get to Know Our Team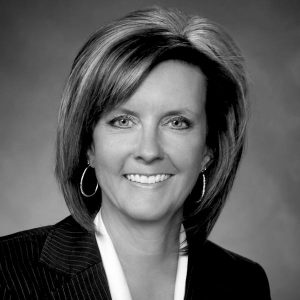 CARLA MAHRT
Carla Mahrt is founder and president of JJM Search, a global executive search firm. JJM Search is part of MRI Network – leaders in the search and recruitment industry for over 40 years. Carla has a unique ability to connect and build long-lasting relationships which she utilizes to bring together bright people with great companies in the electronics industry.
Carla began her career in electronics over 20 years ago working for Vishay Intertechnology, Raychem Corporation and Tyco Electronics, where she additionally served as a mentor. Carla has been an industry activist serving on the Board of Directors for the Electronic Distributor Show (EDS) where she also served as President of EDS in 2007. To this day, she remains the only woman to hold the President's position.
Read Full Bio
Carla has also received NEDA's Distinguished Service award for her work on NEDA's board of directors. Carla has been a presenter at EDS, ERA and ECIA conferences and currently serves as a consultant for ERA and service partner for ECIA.
Carla was elected to the Board of Trustees for Doane University in the fall of 2018. She continues to chair RePlant Woodcliff, a 501c3 organization she founded, dedicated to environmentally improving Woodcliff Lakes community in Nebraska. Carla was awarded the Melvin Jones award from her local Lions Club chapter in 2013. It is the highest form of recognition and embodies humanitarian ideas consistent with the nature and purpose of Lionism, including exemplary service to the club and community for which it serves.
JJM Search specializes in the electronics industry with particular focus on mid to executive level engineering, sales, marketing and product management positions.
Learn more about what it's like to be a part of a global network of talent access professionals.